C113 Installation Space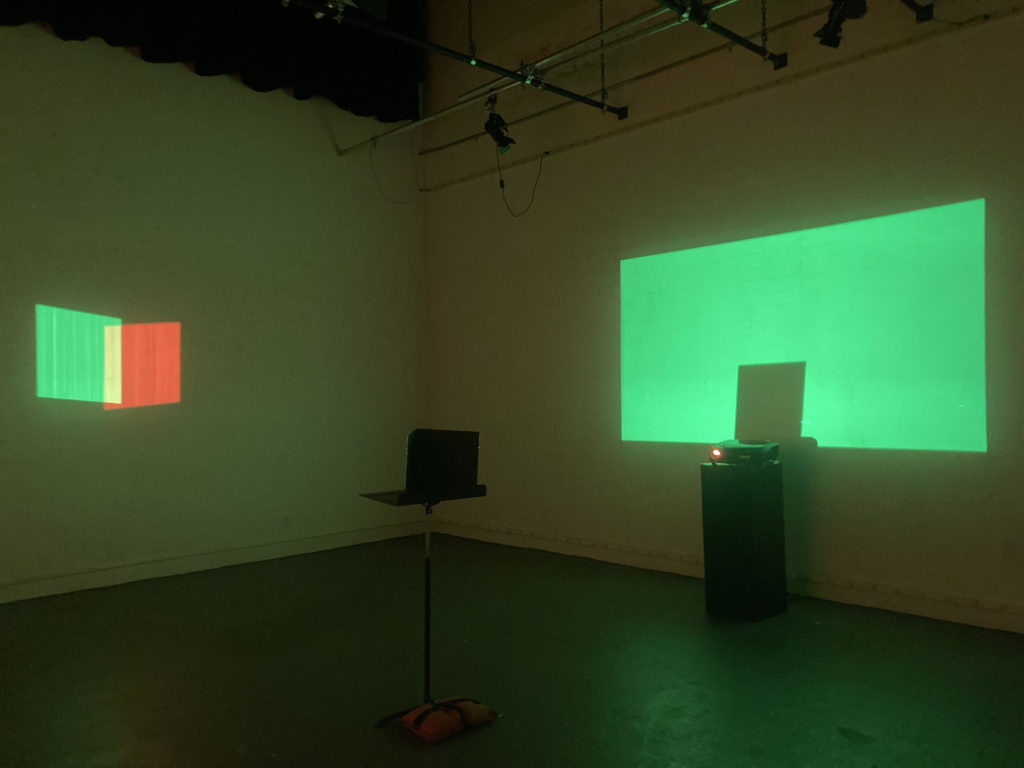 This space is used for installation, performance, and multimedia work. It is a 588 sq. ft. rectangle with a 80 sq. ft. entrance area located inside the double entrance doors. There is a grid and acoustic treatments and four 20-amp power strips mounted above the baseboard and below the grid on the long walls.
Calendar
When checking for available times, be sure to look at multiple-day reservation blocks that appear at the top of the calendar.
Having trouble viewing the calendar? Try viewing this page in Google Chrome, or click the link below.
Floor Plans