Return Shipping Instructions – Mac Pro
It's time to return the Mac Pro sent to you by the School of Film/Video and we want to ensure that it arrives back at CalArts safely. A return label and some basic instructions are included in the packaging, but this article takes you step-by-step through the process of packing and shipping the Mac Pro.
Once you've shipped your Mac Pro, please email us at 2popsupport@calarts.edu so we can track its progress back to CalArts.
Packing Your Mac Pro
Open the purple flap on the FedEx pouch, and remove the old shipping label.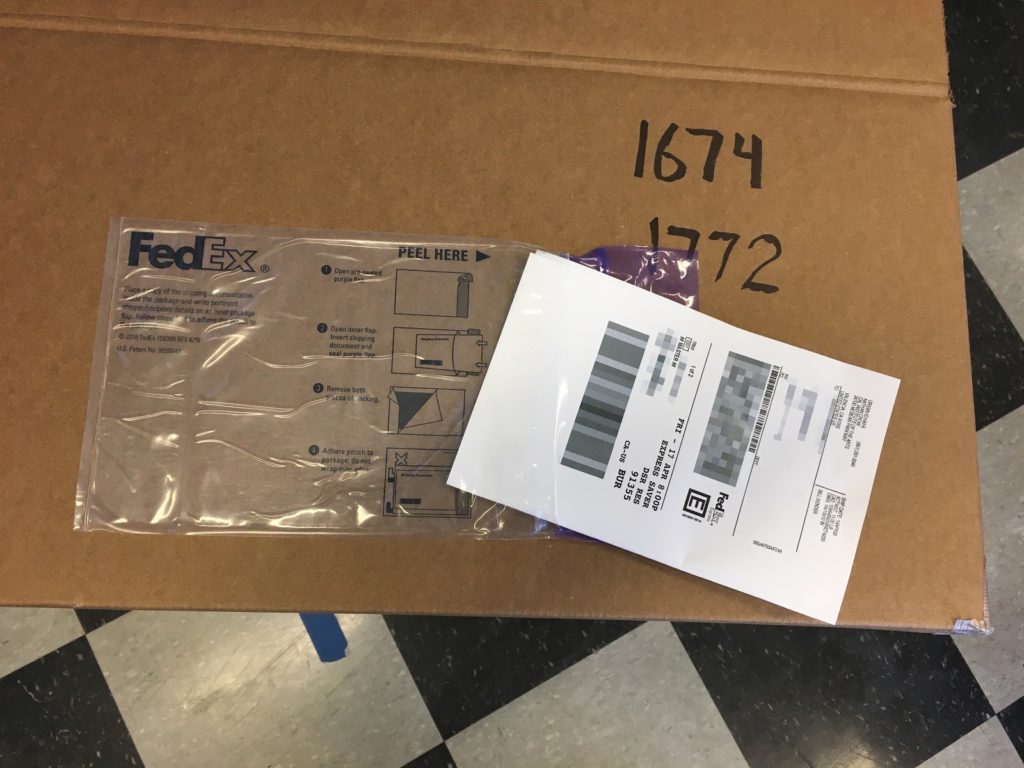 Remove the return label from the envelope.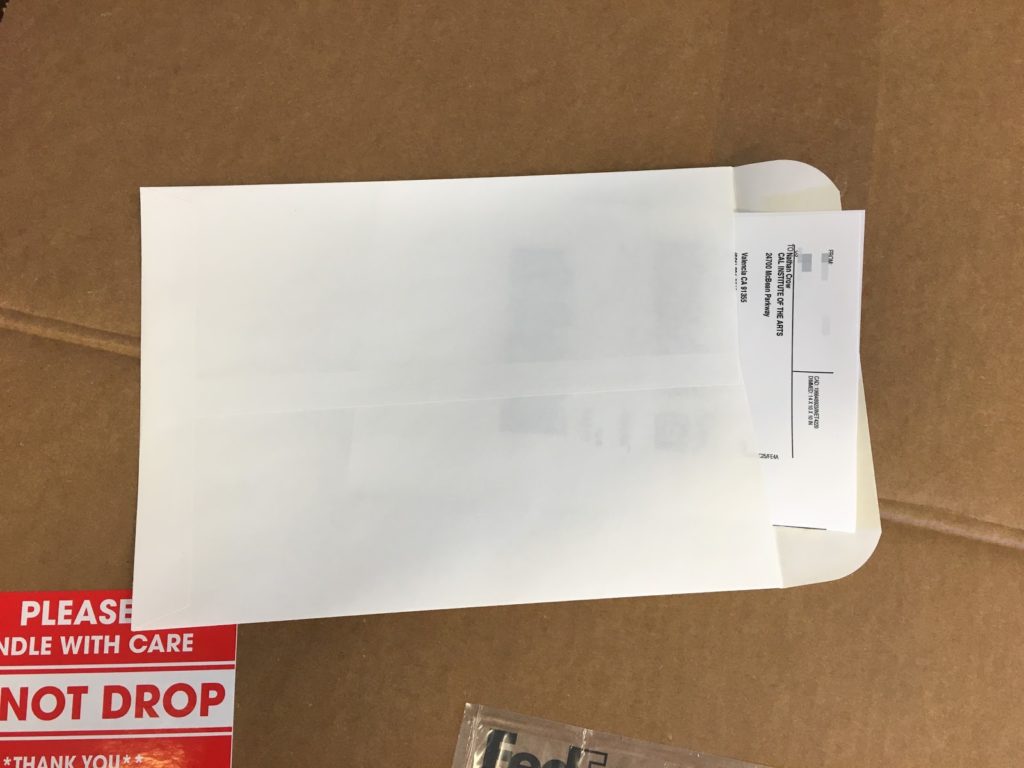 Place the return label in the pouch, making sure all of the shipping information is visible. Seal the flap on the pouch closed.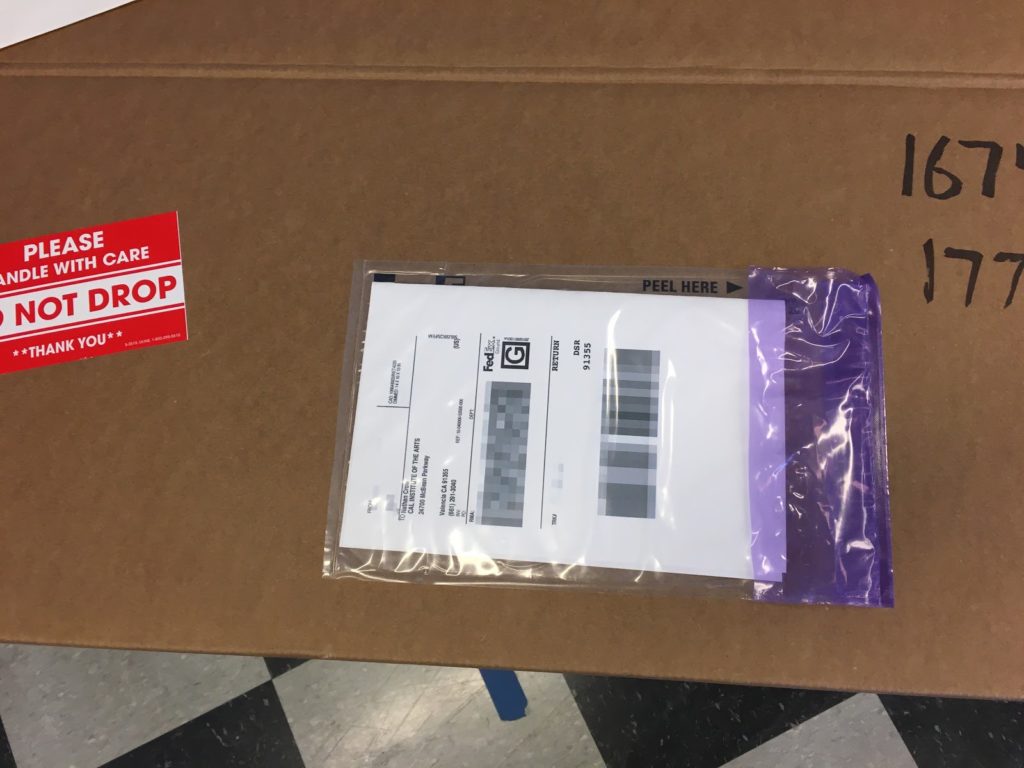 If there is no FedEx pouch, attach the label directly to the box by covering it with several strips of clear packing tape.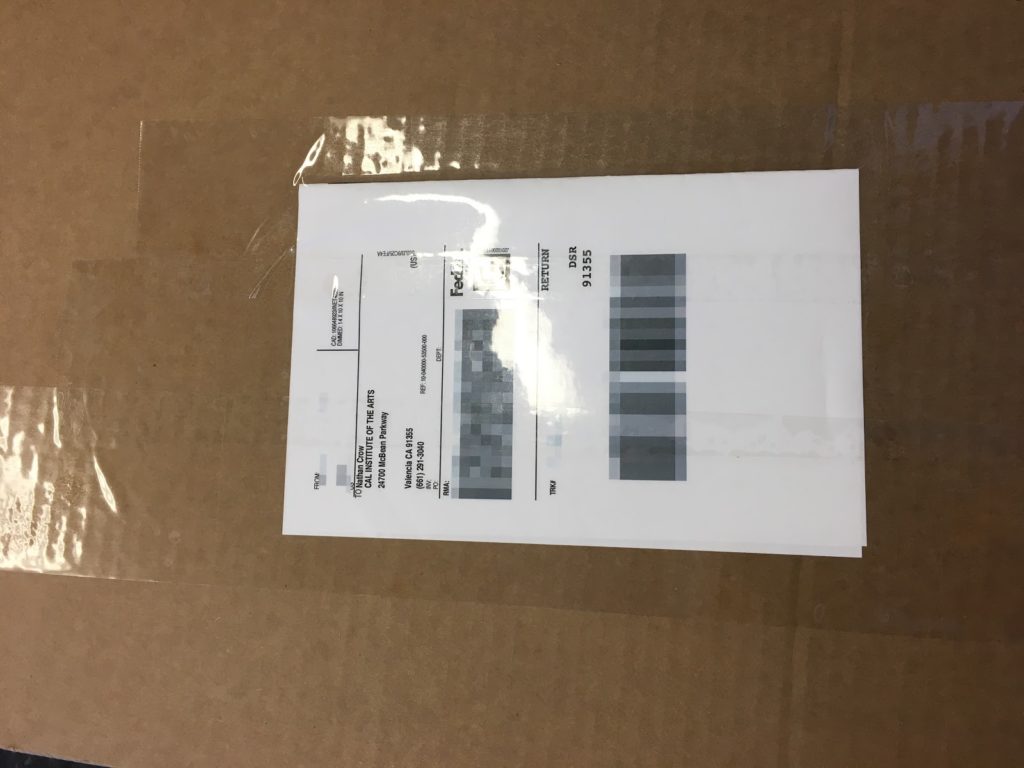 Roll out the long piece of bubble wrap onto a table or the floor, smooth-side down. Place the Mac Pro at one end.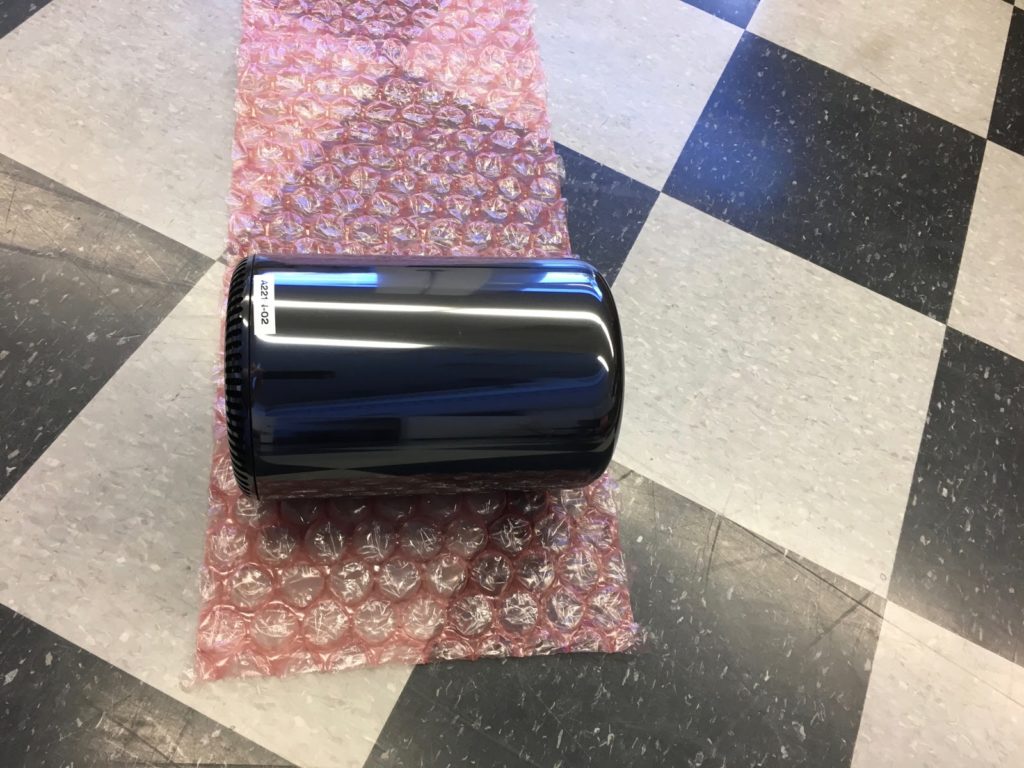 Carefully roll the Mac Pro up in the bubble wrap, keeping the bubble wrap tight, and the Mac Pro centered top-to-bottom.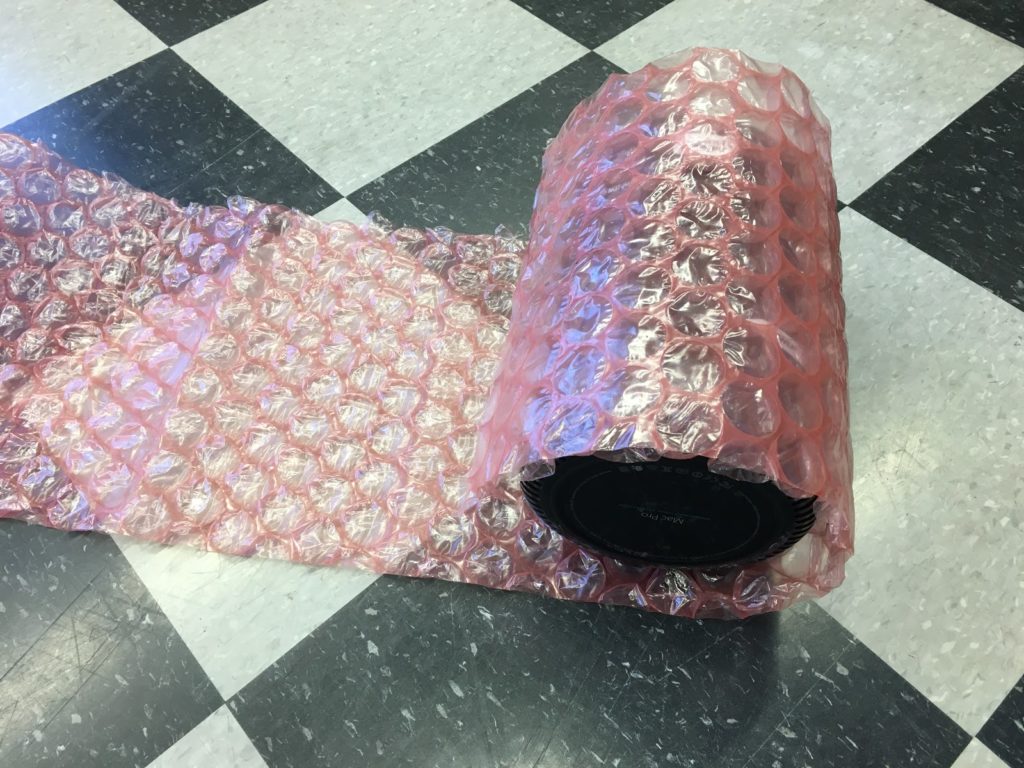 When you reach the end, put a piece of tape over the end of the bubble wrap to keep it from unrolling.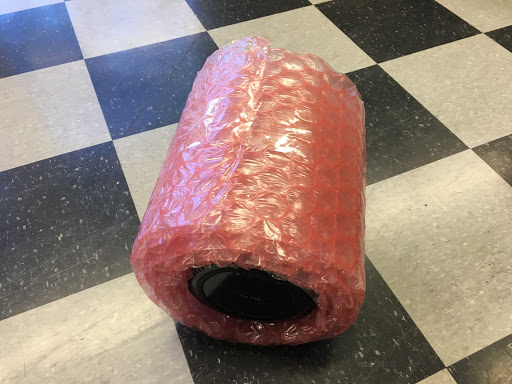 Place the Mac Pro's power cord in the box. Keep the plug ends along one of the long edges, in the corner.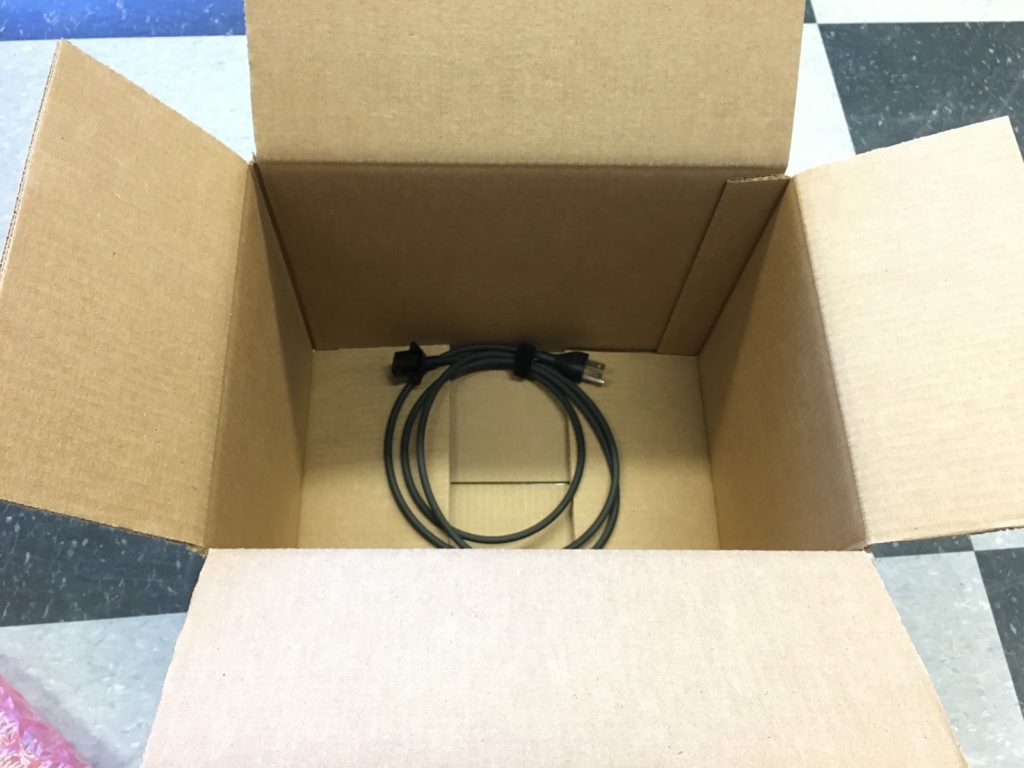 Place the Mac Pro in the box. Slide it to one end of the box, leaving a gap.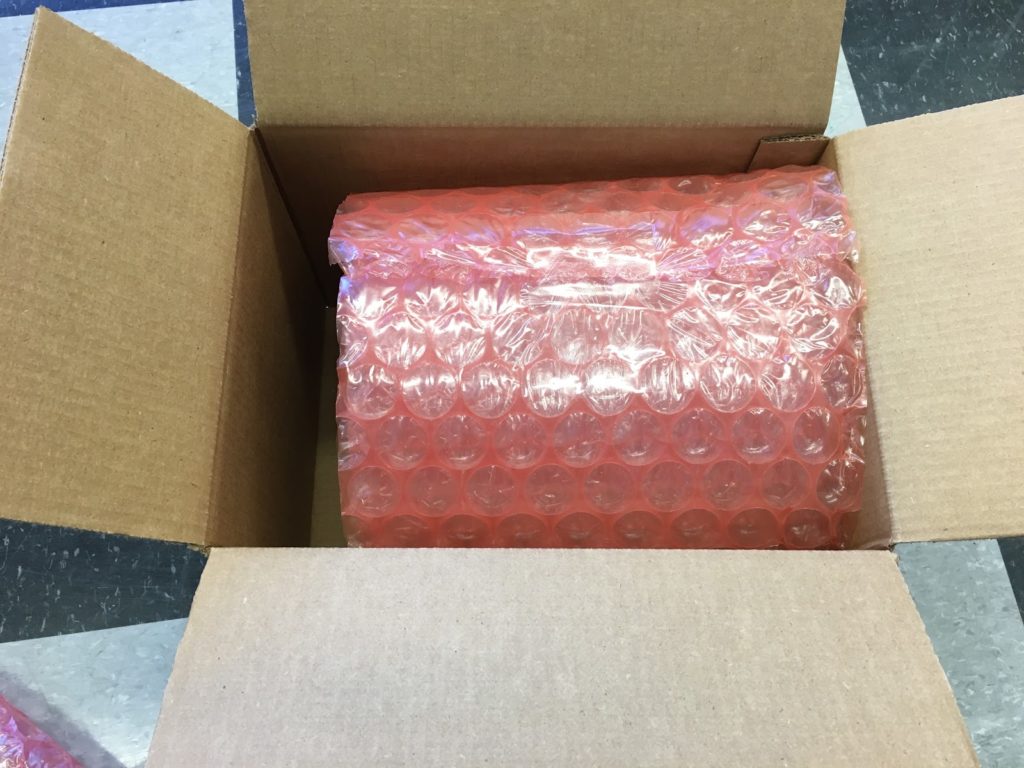 Push one of the flat pieces of bubble wrap into the gap.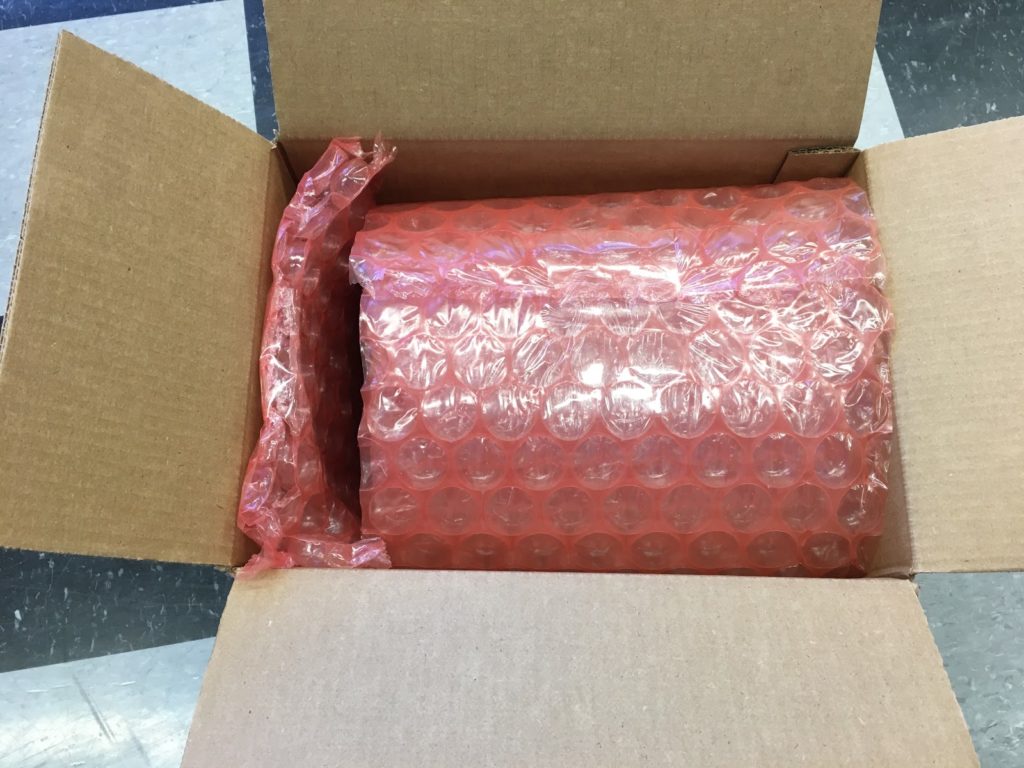 Push the Mac Pro towards the other end of the box, leaving a gap on the other side.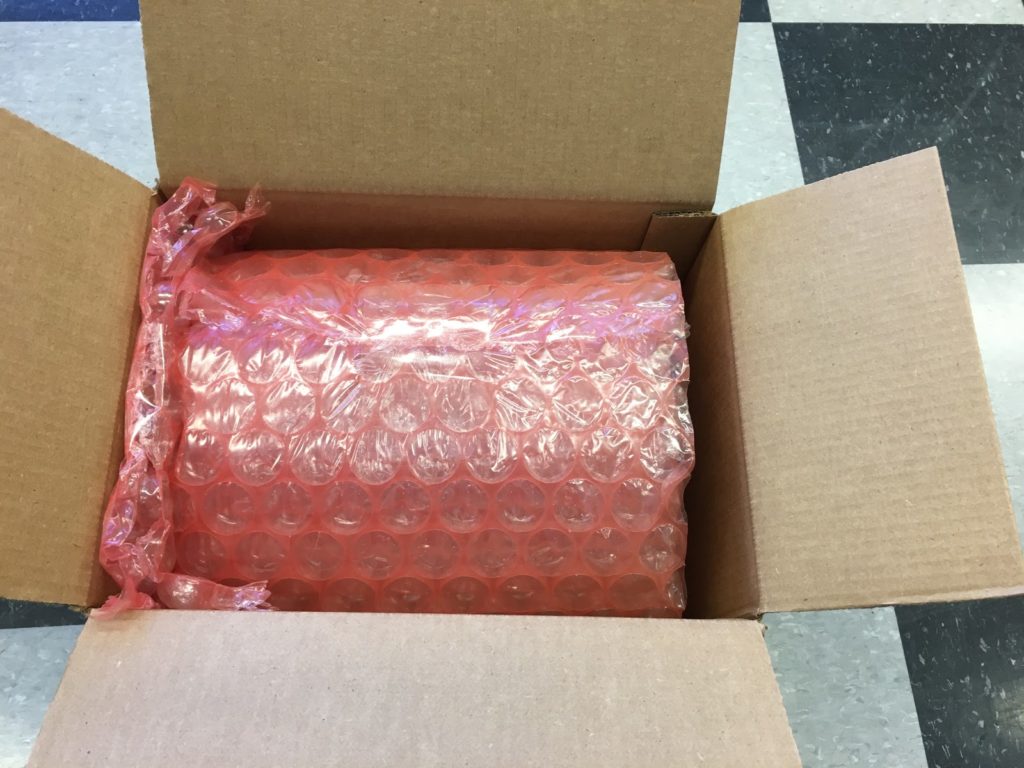 Push the other flat piece of bubble wrap into the new gap.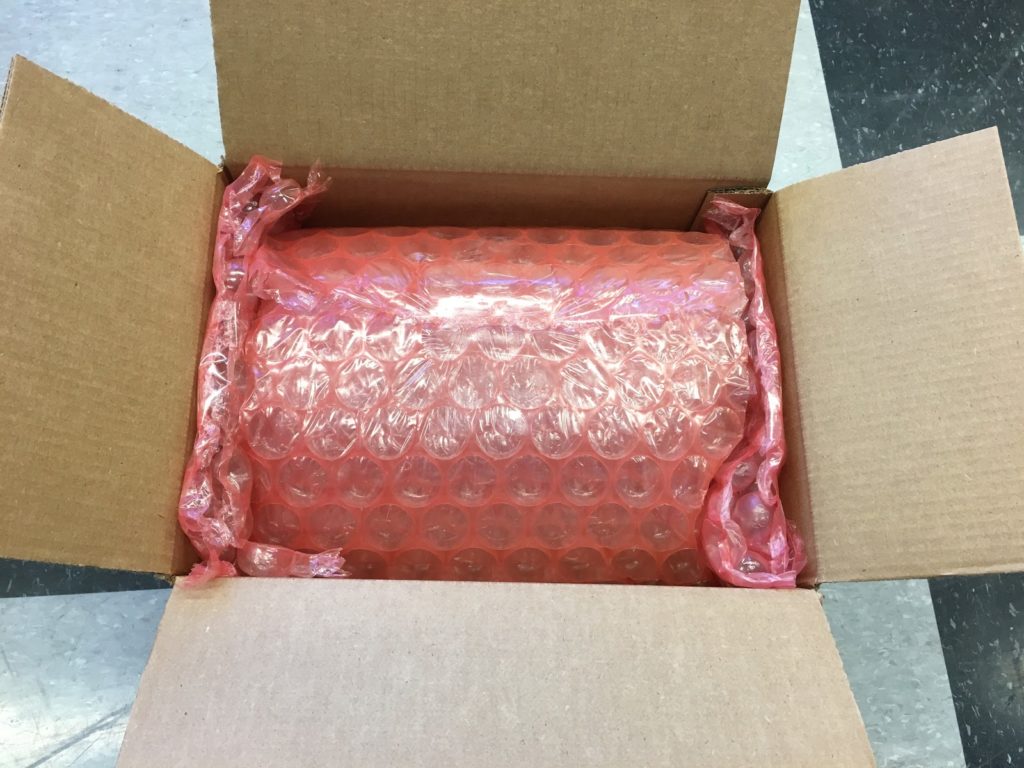 Press the bubble wrap down into the gaps so that you can close the box.
Close the box, bringing the seams tight together, and tape them shut.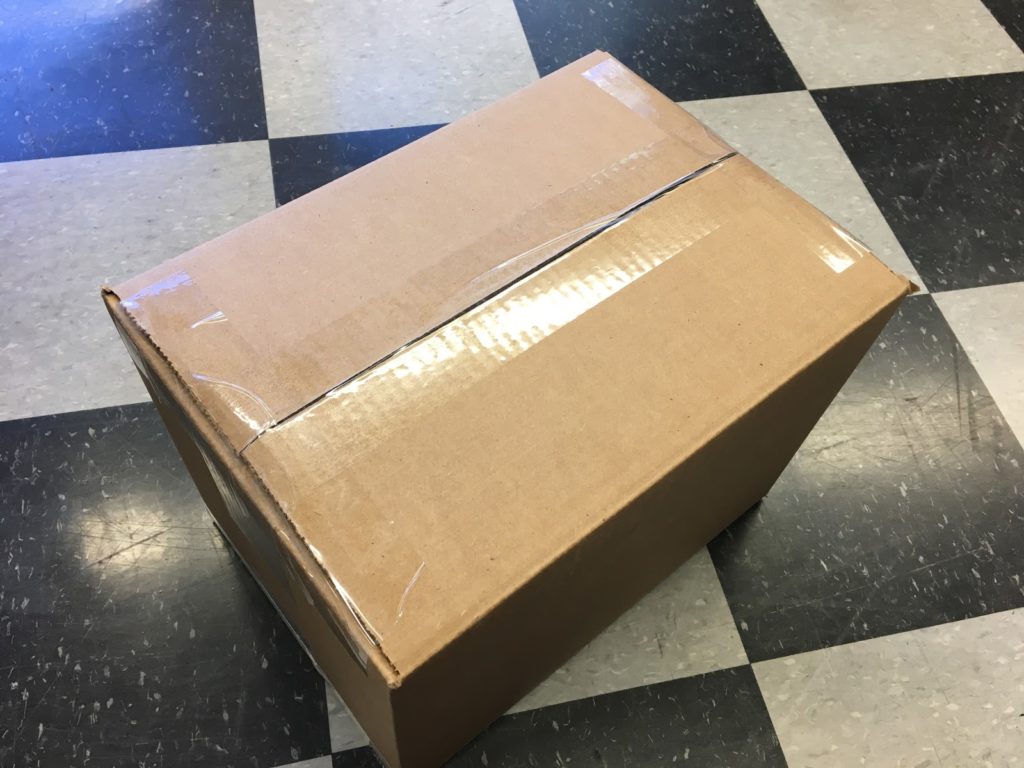 Check the entire box, and make sure all seams are fully taped.
Shipping Your Mac Pro
Ship your package one of three ways:
Use your regular scheduled pickup, if you have one.
Drop off at FedEx. Find your closest location at
Schedule a pickup. No account number required but label information may be needed. Go to

call 1 (800) GoFedEx [1 (800) 463-3339] and say: "Return Manager"