Please note: Due to COVID-19 safety measures these areas may be arranged differently than pictured or described.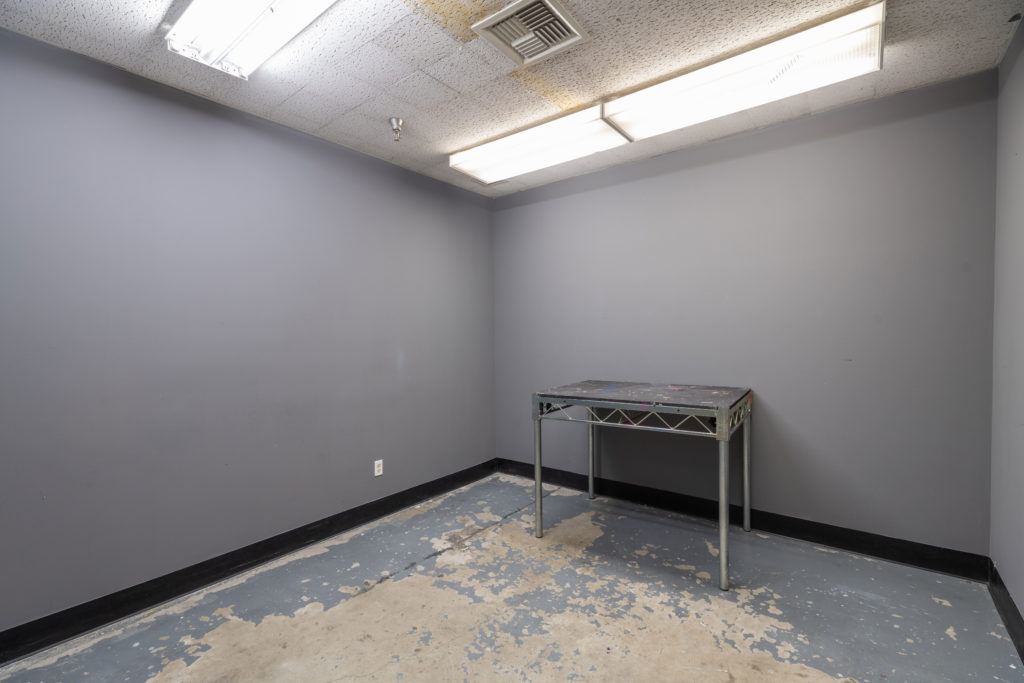 There are two additional shooting spaces in the sublevel of the main building. No equipment is provided in these rooms. Equipment for these rooms, such as Dragonframe kits, must be checked out from the Equipment Cage. The only lights allowed in these rooms are LEDs (OSRAM LED kit is recommended).
Access
Access is granted to students currently enrolled in a stop motion animation course.